The US moved away from the gold standard, and adopted the petrodollar as our economy in the 1970s under Nixon. They knew this would eventually lead to disaster, and we are about to reach that pinnacle.
The petrodollar economy began when the US and Saudi Arabia agreed that oil would only be traded using the US dollar. Basically, every country that wants to buy or sell oil would have to do so using US dollars. This gave leverage to the US, and helped its economy.
The petrodollar is the system by which the United States dollar (USD) became the dominant currency used in international oil trading. The system emerged in the 1970s, following the decision by OPEC (Organization of the Petroleum Exporting Countries) to price oil in dollars.
The petrodollar system works as follows: oil-producing countries, such as Saudi Arabia, receive payment for their oil exports in U.S. dollars. These countries then deposit a portion of their dollar earnings into U.S. banks, which allows the U.S. to maintain a strong demand for the dollar. The U.S. then uses these dollars to finance its trade deficits and to fund government spending.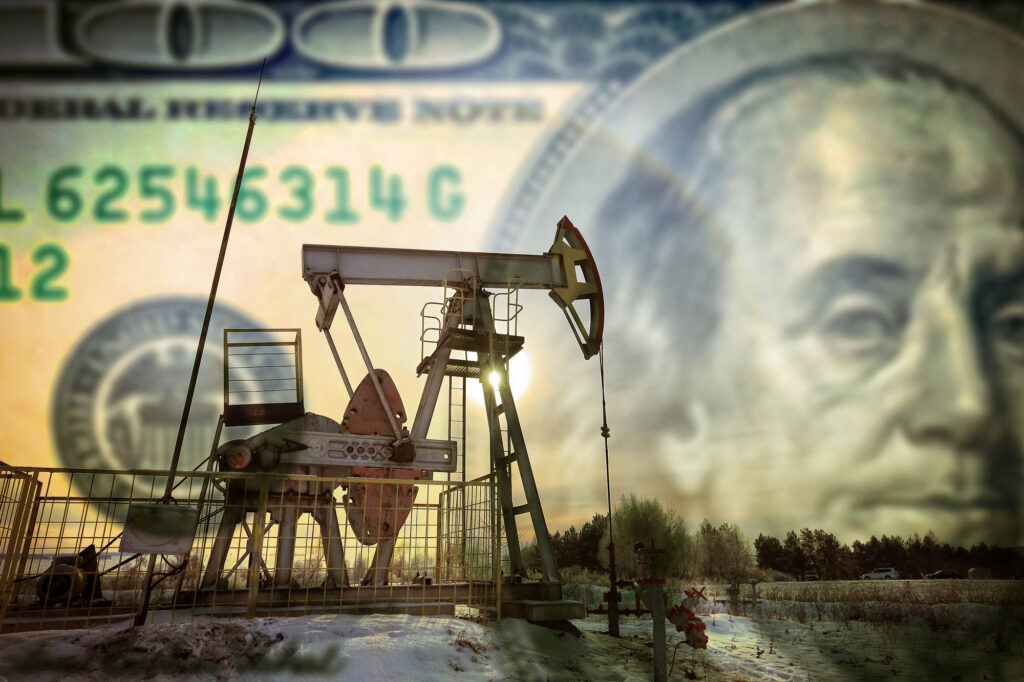 The argument for this is they say it had several benefits for the U.S. First, it allows the U.S. to maintain a high demand for its currency, which helps to keep the value of the dollar strong. Additionally, it allows the U.S. to easily finance its trade deficits, as it has a steady supply of dollars coming in from oil-producing countries.
However, the petrodollar system also has critical flaws. For example, it creates a dependency on oil-producing countries to continue pricing oil in dollars, which could lead to geopolitical tensions if these countries were to switch to a different currency. Additionally, some argue that the petrodollar system contributes to global economic inequality, as it allows the U.S. to maintain a dominant position in the global economy.
This week, Saudi Arabia has stated that they will start trading in currencies besides the US dollar. When this happens, the US dollar will collapse. Combine this with the US giving hundreds of billions to Ukraine, failing banks, current rampant inflation, food industry disasters, and supply chain problems, the stage is set for disaster. The US government has been spending us into oblivion, and we will not recover.
More and more countries are changing back to the gold standard, while other countries are dropping the US dollar. India is even moving away from the US dollar.
On top of all of this, China has built an economic coalition for countries to start trading in the Chinese Yuan.
The US is headed for total economic collapse in the very near future.
How will you prepare?