They Say That Democracy Dies in Darkness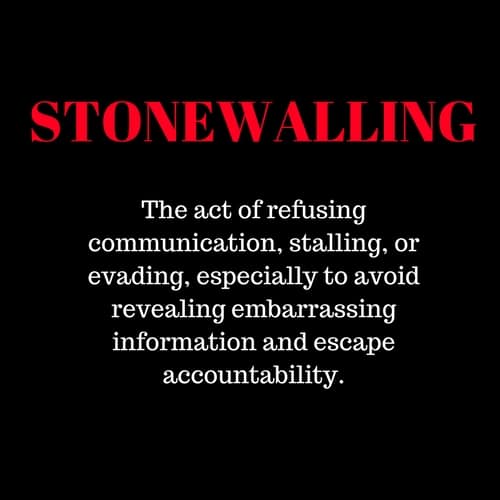 Have you been attending or following the Boundary County Republican Central Committee meetings?
I recently sent Caleb Davis, chairman of the BCRCC, an email asking if our RCC is considering taking a vote of No Confidence in Representative Mark Sauter based on his abysmal voting record this session. I didn't receive a response, so I sent a follow-up message. Again, no reply.
Could it be that they approve of Mr. Sauter and his voting record? Or, are they afraid to take a stand? Sauter's votes clearly do NOT align with the platform of the Idaho Republican party. If other counties can do this with their RINO representatives, why can't we? We need to send him a clear message that we do not support him. And if our BCRCC cannot handle real issues such as this which are vital to our party, then there needs to be major change in the BCRCC. Does the BCRCC exist only to host a Lincoln Day Dinner and a booth at the county fair? That would seem to be the case.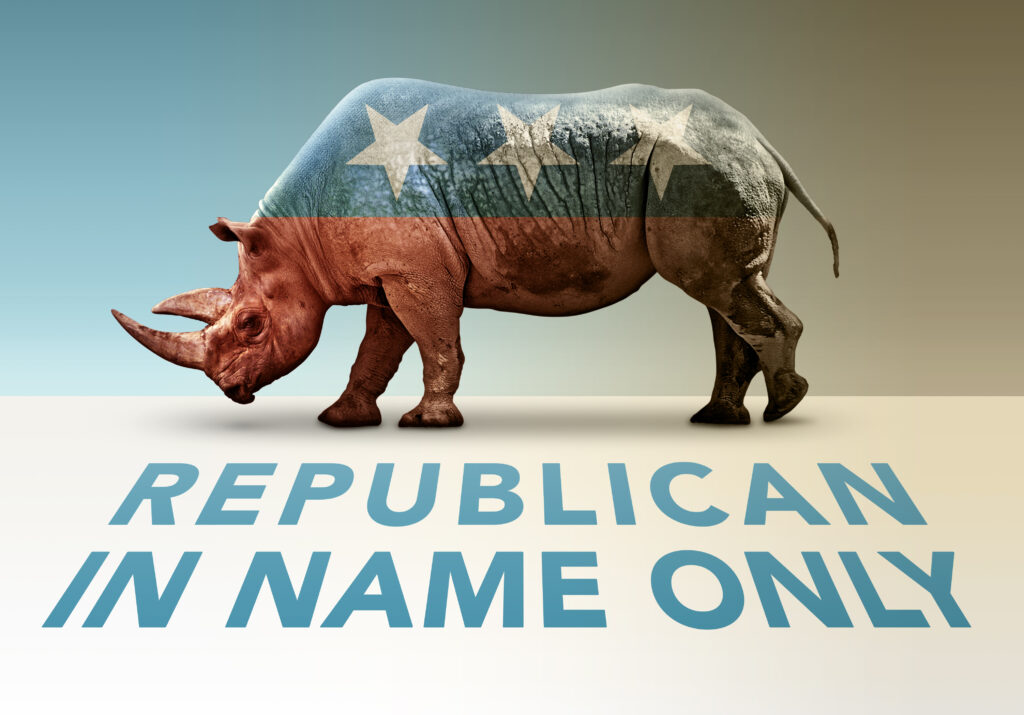 Did you know that they have eliminated the public comment section from the monthly meetings? And have voted to not allow further video and audio recording of the meetings?
They clearly feel threatened, want to control the narrative, and are determined to maintain the status quo. These committee members hold elected positions, yet they treat the RCC like a high school clique in which only certain people are allowed to participate.
What have they got to hide? We need to ask these questions, hold them accountable, and see that they align with the principles of the Idaho GOP. If they don't, vote them out!