It is now confirmed that the US food supply of pigs is currently being pumped with mRNA vaccines.
Not far behind is the chicken and beef supply.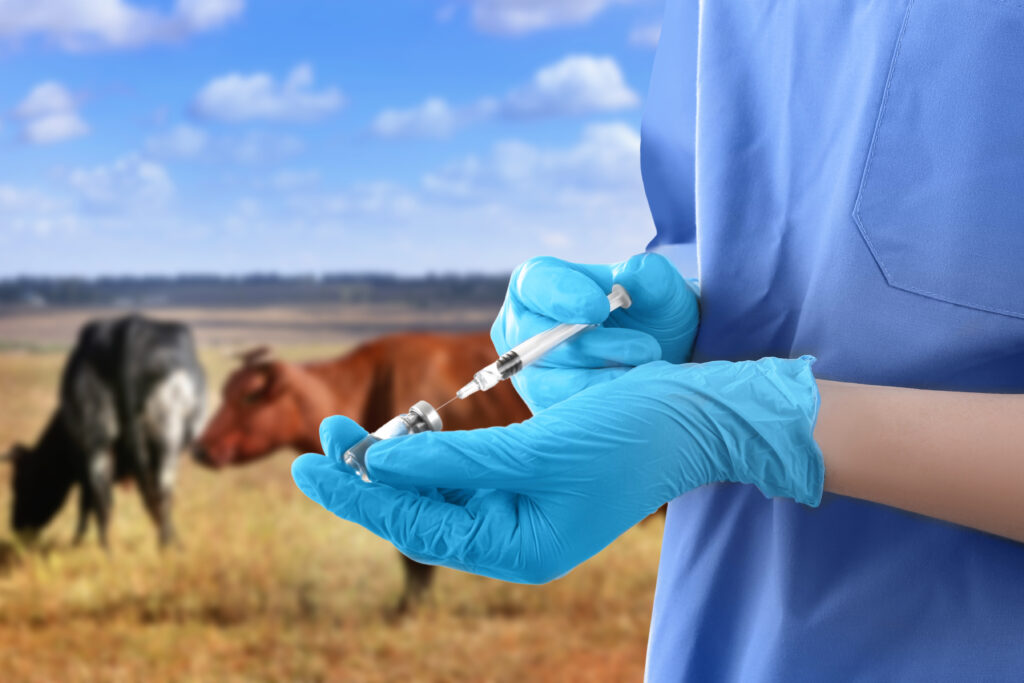 Right now, Missouri House Bill 1169 would require labeling of food products that can alter DNA. The question is, why is our food supply being allowed to be contaminated by these poisons?
Why is our government not stopping this disaster, and instead, imposing it on the American people?
According to one article, the push for adding "vaccines" to the US food supplies has been going on for decades. Here is a link to that article: Article on Avian Flu RNA
Read the full story here: American Food Supply in Danger
Here is an article written by the University of California regarding the research they are working on to put mRNA into vegetables. UC Riverside Article
Many states are actively researching ways to infuse these mRNA "vaccines" into the food supply. Here is a statement from the Texas Department of Agriculture